FOURTH OF JULY OUTFIT INSPO
Hey guys! I can't believe how fast June has gone by, can you believe it's almost the Fourth of July?! It's one of my favorite holidays, because I love having a laid back day with the family, eating good food and watching fireworks! Of course I'm already on the hunt for cute pieces to wear this year because I love to go all out and be as patriotic as possible with my apparel! Am I the only one?! Below are a couple more cute pieces for last minute shopping for the fourth!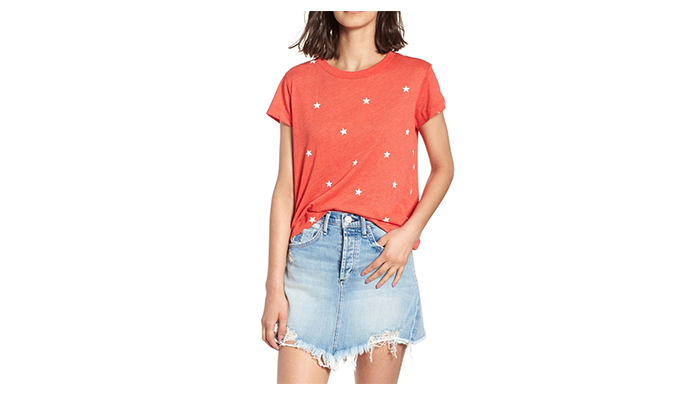 Love the simple star detailing on this top!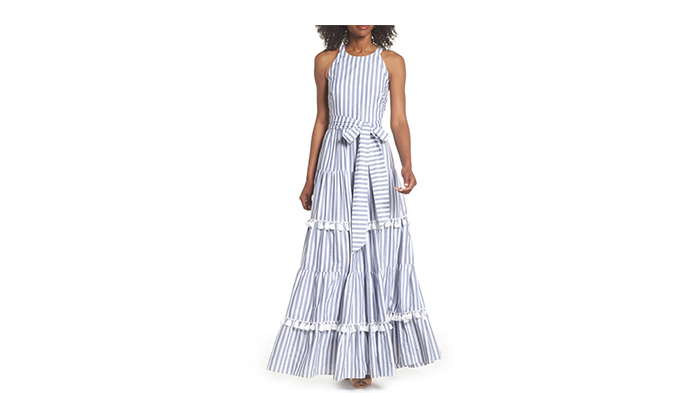 Prettiest maxi dress that could be worn to a family party or if you're spending a night out this fourth.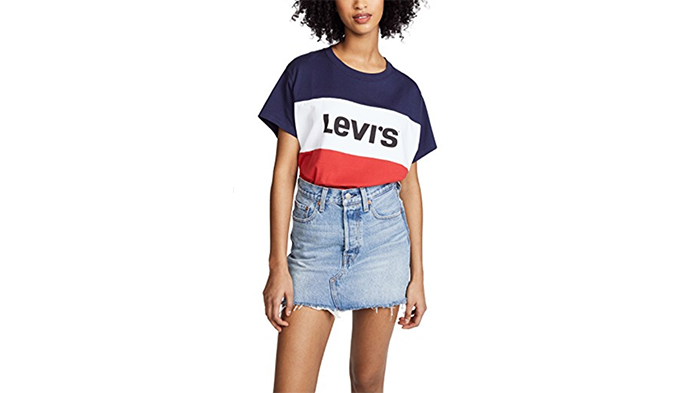 Obsessed would be an understatement.